The Toyota Camry Goes Head-to-Head in Troy, MI!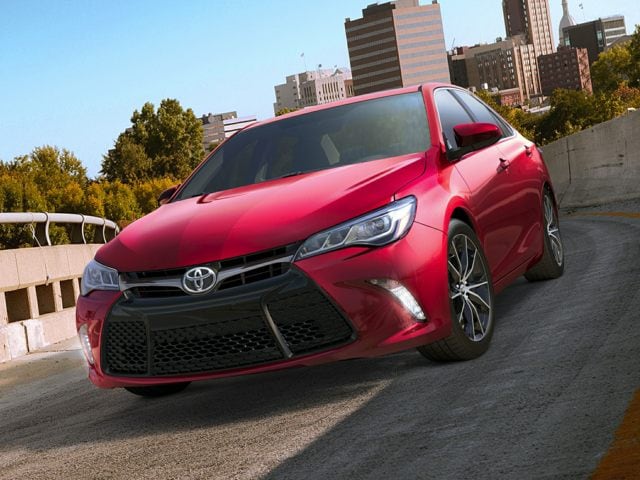 The Midsize Family Sedan Isn't Just for Families Anymore: See the 2017 Toyota Camry vs Competition in Troy
The popular, versatile, and practical Toyota Camry has been absolutely dominating the midsize sedan segment for decades. And for good reason. Along with legendary Toyota reliable and longevity, drivers in Troy, Warren, Southfield, Sterling Heights, and Detroit who choose the Camry enjoy exceptional all-day comfort, easy handling, and a ton of modern features. All at a great price.
But don't just take our word for it; you can look at the facts and compare the new Camry for   yourself.
We've compiled some of the Toyota Camry's peers to do a bit of a comparison. All of the cars below are compared as new model-years, at comparable entry-level models, for fairness. So put them to the test, and see how the new Toyota Camry measures up against rivals from Honda, Nissan, and Ford.