The Toyota Corolla Goes Head-to-Head in Troy, MI!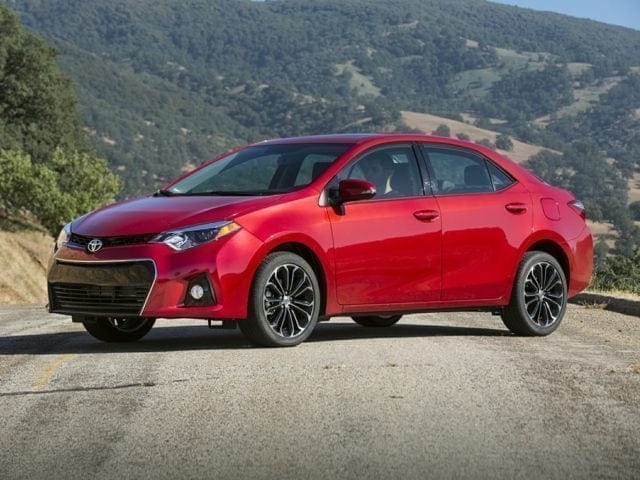 An Affordable Starting Price, A Lifetime Journey: The Toyota Corolla
The Toyota Corolla is one of the most popular compact sedans in the world, and has been for quite some time. No surprise here; with an inviting starting price, a comfortably-equipped cabin, and the long-lasting reliability of a Toyota, this sleek car offers countless benefits for economy-minded drivers in Troy, Warren, Southfield, Sterling Heights, and Detroit, MI. But, we always like some friendly competition, so let's take a look at some of a few other options...