The Toyota RAV4 Goes Head-to-Head in Troy, MI!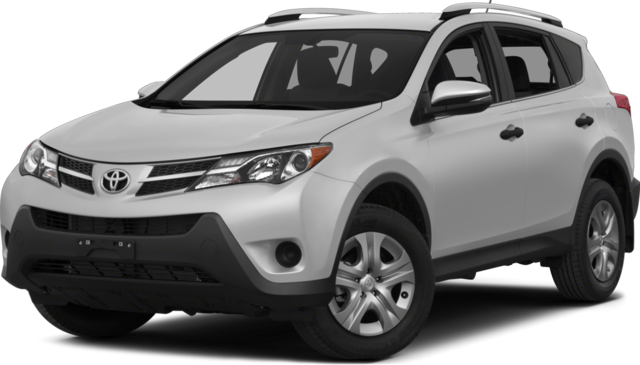 Classic and All-Road-Capable SUVs Square Off in Troy: Compare the New Toyota RAV4 vs Top Competitors
At Suburban Toyota, we know how important it can be to have a truly versatile crossover in Troy. And not versatile in the way that some other brands claim: "You can fit groceries and people!" Versatile, to Toyota, means that you can flow seamlessly from the ski mountain to the downtown scene, from running errands to running marathons, and impress your mother-in-law before heading off on a hike. That kind of versatile. And the new Toyota RAV4 has absolutely mastered it.
But the RAV4 isn't your only option in Warren, Southfield, Sterling Heights, and Detroit; there are dozens of possible options for small or midsize SUVs that offer all-wheel-drive capability, spacious interior cargo room, and fun modern features. But let's see if the RAV4's competitors can really put their mileage where their mouth is. Compare Toyota RAV4 vs rivals from Honda, Nissan, and Ford below.