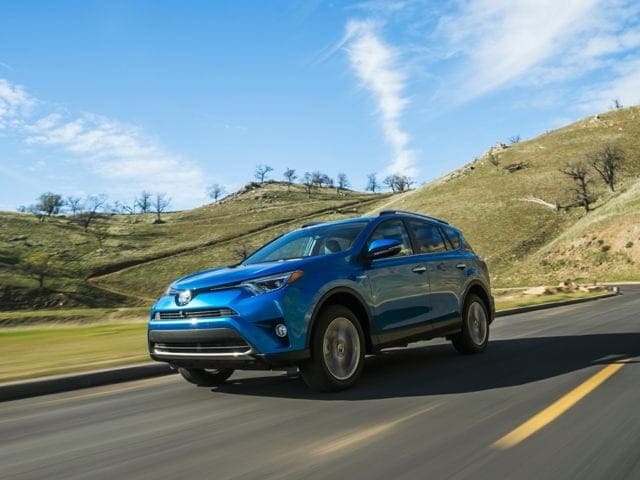 When the weather turns rough in Sterling Heights, do you stay home and hide--or do you tackle the weather head-on to get things done?
If you're looking for a new model that's capable and strong, and can handle itself in any rain, sleet, snow, mud, or slick conditions--and you want the quality and durability of a Toyota--you're in luck. There are a variety of new vehicles that offer AWD.
Toyota Models With All-Wheel Drive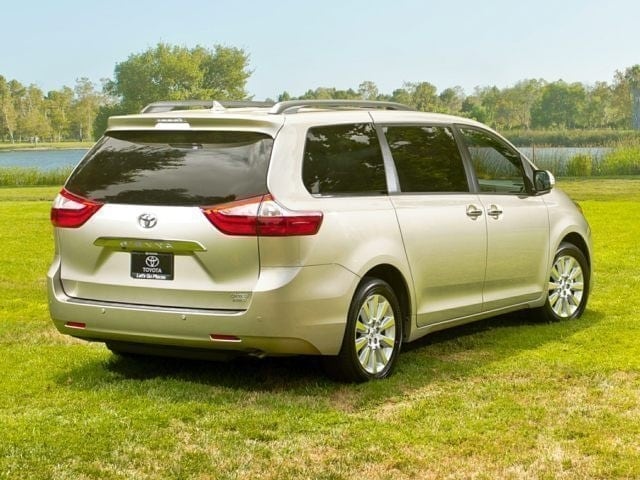 Toyota trucks, like the Tacoma and the Tundra, feature available four-wheel-drive systems (4WD), which operate similarly to all-wheel drive, but more independently.
Visit Suburban Toyota to explore AWD vehicles near Sterling Heights, to take a test drive, and to get a feel for Toyota's capable all-wheel-drive system.