What kind of vehicle you purchase is always a big decision--but when it comes to finding the right car for your family, it helps to look beyond just the selection in Detroit.
At Suburban Toyota, we have a fantastic selection of family vehicles in the new Toyota lineup. Affordable, reliable, with legendary Toyota durability, these models are the ideal fit for families of all shapes, sizes, and lifestyles. Explore options like the Camry sedan, the Highlander or 4Runner SUV, the AWD Sienna minivan, or the RAV4 crossover.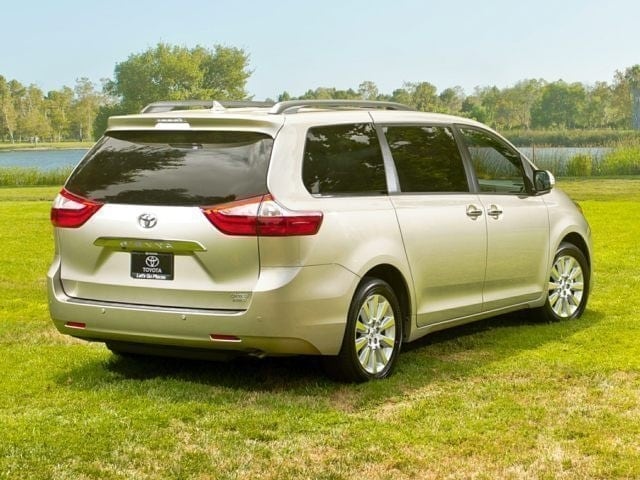 If your family is shopping on a limited budget, or you're buying a second family car and don't want to go overboard on spending, our used vehicle inventory offers over 1,000 pre-owned Toyotas and used cars, trucks, SUVs, and hybrids to fit any lifestyle.
See Certified Pre-Owned Toyota near Detroit, newer-model-year cars with low mileage and big savings, and bargain used cars under $10,000 to find that right fit. Whether your family is in need of an eight-seater SUV hauler or a practical fuel-efficient used sedan, we've got you covered.