Frequently Asked Service Questions
Frequently Asked Service Questions
Keeping up with your recommended service schedule and be challenging, especially when you don't have the answers you need. However, our Toyota-authorized service center is here to help you get the answers you need so that you can keep your vehicle running smoothly. We offer certified technicians and a state-of-the-art service center to address all your needs.
Explore our selection of frequently asked service questions to have more clarity.
What Causes Anti-Lock Brake Problems?
Issues with anti-lock brakes can form when sensors become contaminated with debris or metal shavings. You can also see problems with anti-lock brakes when the wiring is damaged. Our team can address problems with your anti-lock brakes by physically checking all wiring and brake sensors. We can remove any debris and repair wiring as needed. We have diagnostic tools that can get to the root of your anti-lock brake issues in no time.
What Does the TPMS Indicator Mean?
The TPMS, or the tire pressure monitoring system, alerts you when tire pressure is too low and could create unsafe driving conditions. If you see this indicator, we recommend you check your tires as soon as possible. It's possible your tires just need more air, but our team can address damage to your tires and offering high-quality replacements.
If the TPMS light seems to malfunctioning, our team can run diagnostics and reset the indicator if needed.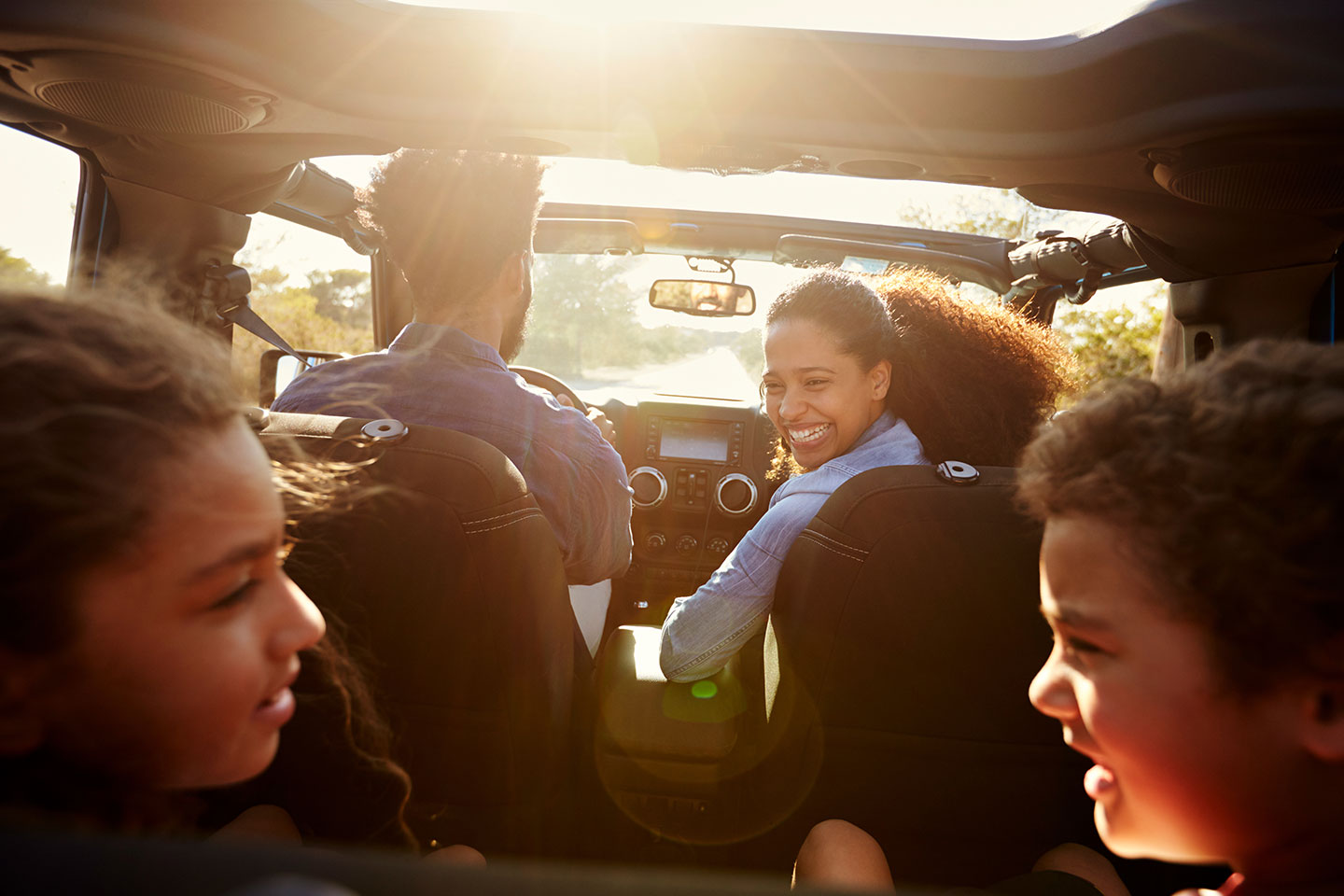 What Does it Mean When it Says Service Electronic Parking Brake?
If your brake service light appears in your instrument panel, you most likely are experiencing hydraulic loss on one side of your vehicle or your brake fluid is low in your master cylinder. Our team can check your entire braking system to find the issues and resolve it.
Why is My Car Infotainment System Not Working?
There could be a damaged or defective fuse, issues with brightness, or malfunctioning connector wires that are leading to your infotainment system not working properly. Instead of poking around the fuses or pulling your infotainment system apart, we recommend you let our service team solve the issues. With our training, you can expect us to get to the root of the problem without damaging other components in your vehicle.
What's Wrong with Connected Services?
While our team can troubleshoot minor issues, like connecting a new device or activating Toyota Connected Services, more complicated problems are best left to the Toyota customer service.
Why Can't My Toyota Connect to Apple CarPlay®?
A good place to start is by making sure that Apple CarPlay® isn't restricted. By navigating to your phone's content and privacy restrictions, you can enable Apple CarPlay®. If issues persist, you can try removing your vehicle from Apple CarPlay® on your phone and setting it up again.
Are Toyota Hybrid Models Hard to Maintain?
Most hybrid vehicles do not require any additional regular maintenance for hybrid-specific components. Since hybrid models still have combustible engines, you will still need routine service, such as oil changes.
When Should I Change My Oil?
We recommend drivers change their oil every 5,000 to 7,500 miles or every six months, whichever comes first. You may need more frequent oil changes if your driving habits or conditions are considered severe. You can consult your owner's manual or one of our service specialists to help determine the best interval for your vehicle.
Discover Expert Auto Service
If you still have auto service questions, our team is here to help. Contact our service team today with any questions you may have and schedule a service appointment.