Toyota Vehicle Comparisons

---
When researching your next vehicle, you may be curious how certain models stack up against one another. Allow us to help streamline your research with our Toyota vehicle comparisons.
At Suburban Toyota of Troy, we've put our models head-to-head with other popular manufacturers, so you can see which works best for your needs around Troy, Warren, and Southfield, MI.
---
---
What Is a Vehicle Comparison?
We want to make the research process as easy as possible, and our vehicle comparisons help us to do just that. Simply, our comparisons consist of taking our Toyota models and putting them side-by-side with similar models in their class.
To do so, we take a deep dive to provide the most up-to-date information on both models and put them all in one place. This way you can easily see which model stands out so you can make an informed decision on which is the right model for your lifestyle.
---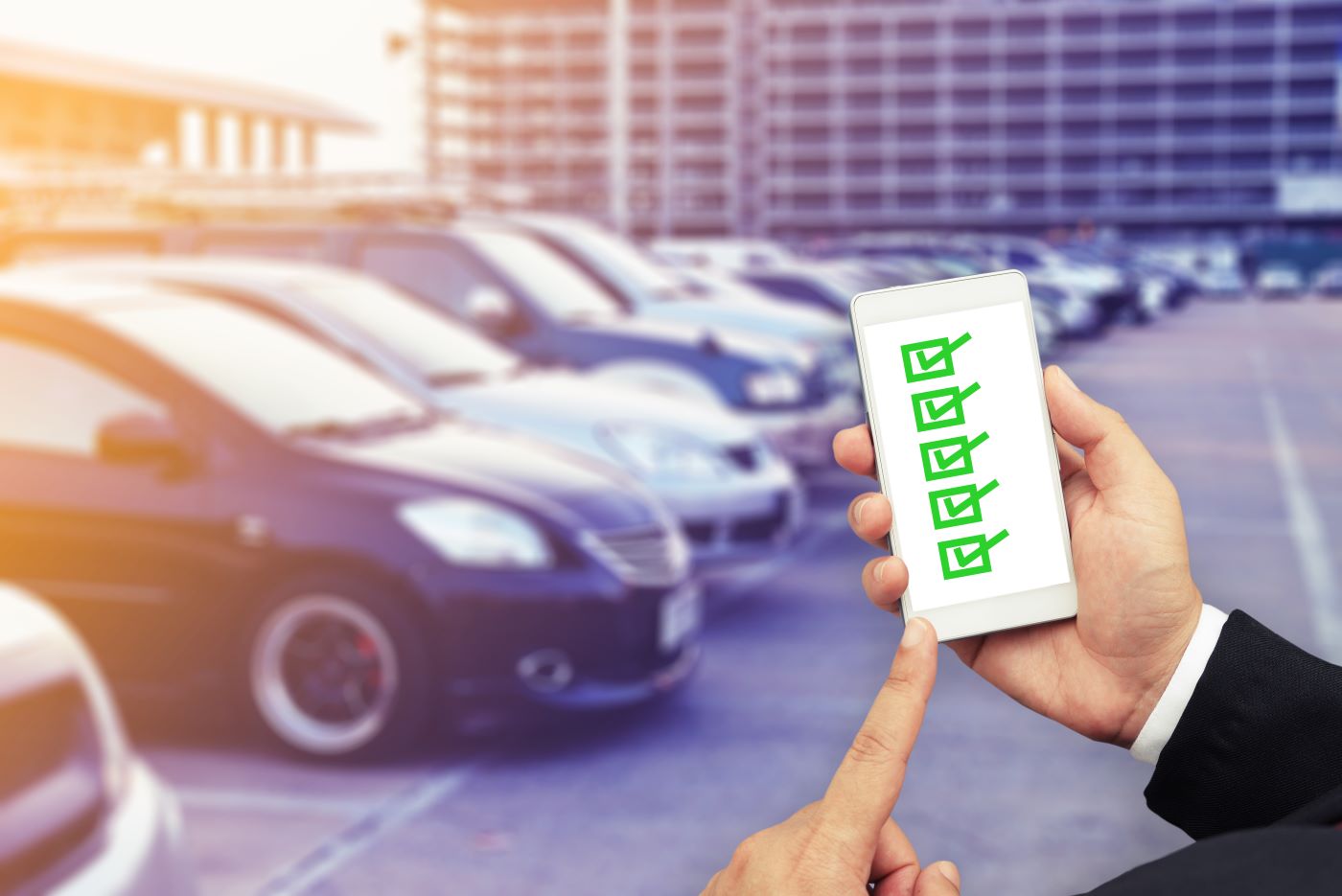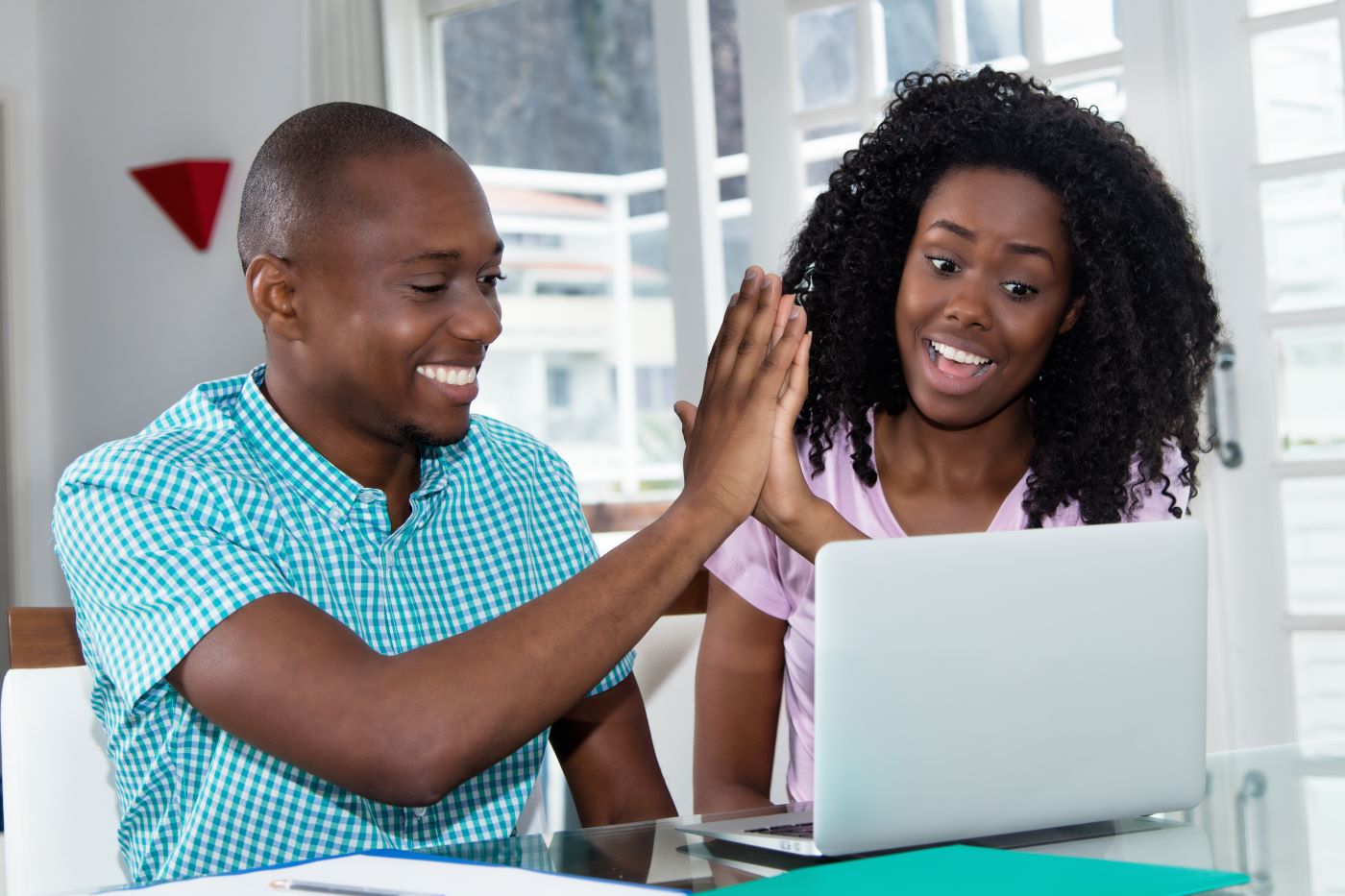 ---
How Do Vehicle Comparisons Help Me?
Finding and researching your ideal vehicle can be a long and involved process. First, you'll want to be sure that its specifications meet your needs. Then, you'll want to see how it performs compared to similar vehicles on the market.
Our comparisons help to cut down on this research time by putting the relevant information for multiple vehicles all on the same page. Instead of having to flip back and forth between separate pages, all you'll have to do is simply scroll up or down.
Want to know which sedan is more efficient? Which SUV provides the most cargo space? Which truck can make the biggest haul? We make sure the information provided is easily navigated so you can hone in on the specs that mean the most for you.
---
---
Check Out Our Toyota Vehicle Comparisons
By clicking the link found on this page, you'll be taken to one of many vehicle comparisons we've prepared so you can begin to find out just which model is right for you.
Once you've found the right vehicle and want to give it a try, you can contact our team or visit us at Suburban Toyota of Troy to schedule a test drive! We look forward to helping drivers in Troy, Warren, and Southfield, Michigan.
---